Supplements
Joan is NAACOM Board Certified in Chinese Herbology. She has supplements in stock to help you improve your health.
 Asea® Products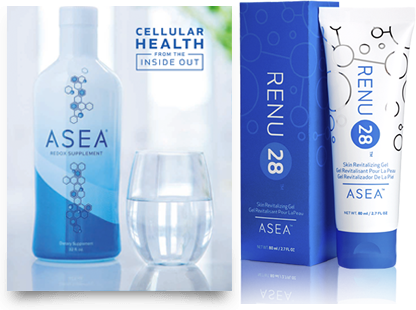 Asea is the world's first and only supplement containing redox signaling molecules, vital to the body's natural process of cellular repair. We offer this product in two sizes to meet your needs.  Ask Joan, for the benefits of this product.
Renu 28 is another product offered by Asea.  This topical gel, also the first and only concentration of redox signaling molecules, provides gentle, effective treatment to repair and comfort aging and damaged skin.
---
MegaSporeBiotic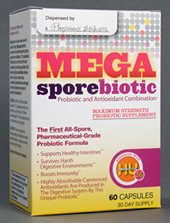 MegaSporeBiotic contains the first commercial probiotic strain that produces a significant amount carotenoid antioxidants in the digestive tract where it is efficiently absorbed.
This amazing nutrient factory is the first use of a probiotic to deliver highly bioavailable, essential micronutrients. Spores are dramatically more effective live cell probiotics.
They decrease frequency of urinary tract infections, strengthen the immune system and reduces inflammation and cholesterol.