Supplements
Joan is NAACOM Board Certified in Chinese Herbology. She has many different supplements in stock to help you improve your health.
Charlotte's Web Hemp Infused Gummies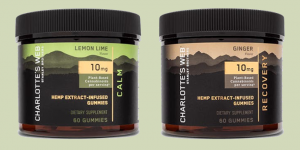 Available for Calm, Sleep, and Exercise Recovery, Charlotte's Web™ Gummies feature our whole-plant hemp extract and nutraceutical blends to support you, day and night. These plant-powered gummies are flavored with natural juices, delivering botanical, delivering botanical goodness you can taste.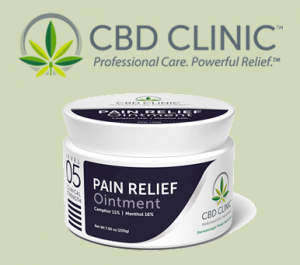 CBD CLINIC Level 5 Ointment
CBD CLINIC Level 5 ointment delivers two, highest potency pain killers to the most severe of pain areas. It helps restore your range of motion and regain the mobility necessary for top athletic performance. For Joint Pain, Nerve Pain, Muscle Pain, Lower back pain, knee pain, Shoulder pain, Neck pain, etc. Help regain range of motion in the areas necessary for top-level sports performance and flexibility. A perfect pre and post-workout solution for hours of relief. It helps to speed recovery for fatigued and painful joints and muscles.
MegaSporeBiotic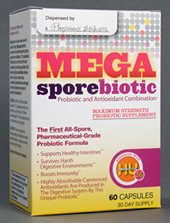 MegaSporeBiotic contains the first commercial probiotic strain that produces a significant amount of carotenoid antioxidants in the digestive tract where it is efficiently absorbed. This amazing nutrient factory is the first use of a probiotic to deliver highly bioavailable, essential micronutrients. Spores are dramatically more effective live-cell probiotics. They decrease the frequency of urinary tract infections, strengthen the immune system and reduces inflammation and cholesterol.